How Would You Like a Potential 271%
Annualized Profit Trade Sent to You
Every Single Day
For just $1
Elite Wall Street trader, Joe Duffy, is allowing a limited group of future-elite investors into his masterful daily trades at thousands of dollars less than what others charge
It's hard enough finding one profitable idea every year...much less every month...
How about receiving one potentially 271% annualized profit idea every single day?
You could get it for $1.
Hi, my name is Joe Duffy.
I started my journey in finance helping some of the largest corporations trade successfully. In fact, I managed a proprietary trading book for one of the world's largest banks.

My technical research was ranked #1 by the prestigious Greenwich Survey
They're a private ranking company for leading investment brokers.
For years, I used my strategies to help big, rich companies get even bigger and richer.
I was burned out from my work...frustrated I couldn't see my family.
That's when a light bulb moment hit when I realized I could use simplified versions of my strategies to trade for myself.
Long story short, I quit my 6-figure job on Wall Street and went out on my own. Years later, I'm helping others trade for themselves.
I mostly trade for myself. When I'm not doing that, I'm traveling with my wife...enjoying time with my three kids...whatever kind of 'retirement activities you can think of', we can do it if we want.
That's possible for you, whether you're near retirement, already retired, or still clocking hours each week.
I've found trading to be the most lucrative way to make money with the least amount of work.
Unfortunately, for too long, it seems only the suits on Wall Street were the ones getting wealthy.
Now, I'm changing all that.
Because
Inside my ground-breaking daily newsletter, KeyPoint Daily, I'm sharing new, Wall-Street-like trade ideas every single day.
Some could land you surprisingly quick gains.
Check out just a handful of alerts so you can see what I mean: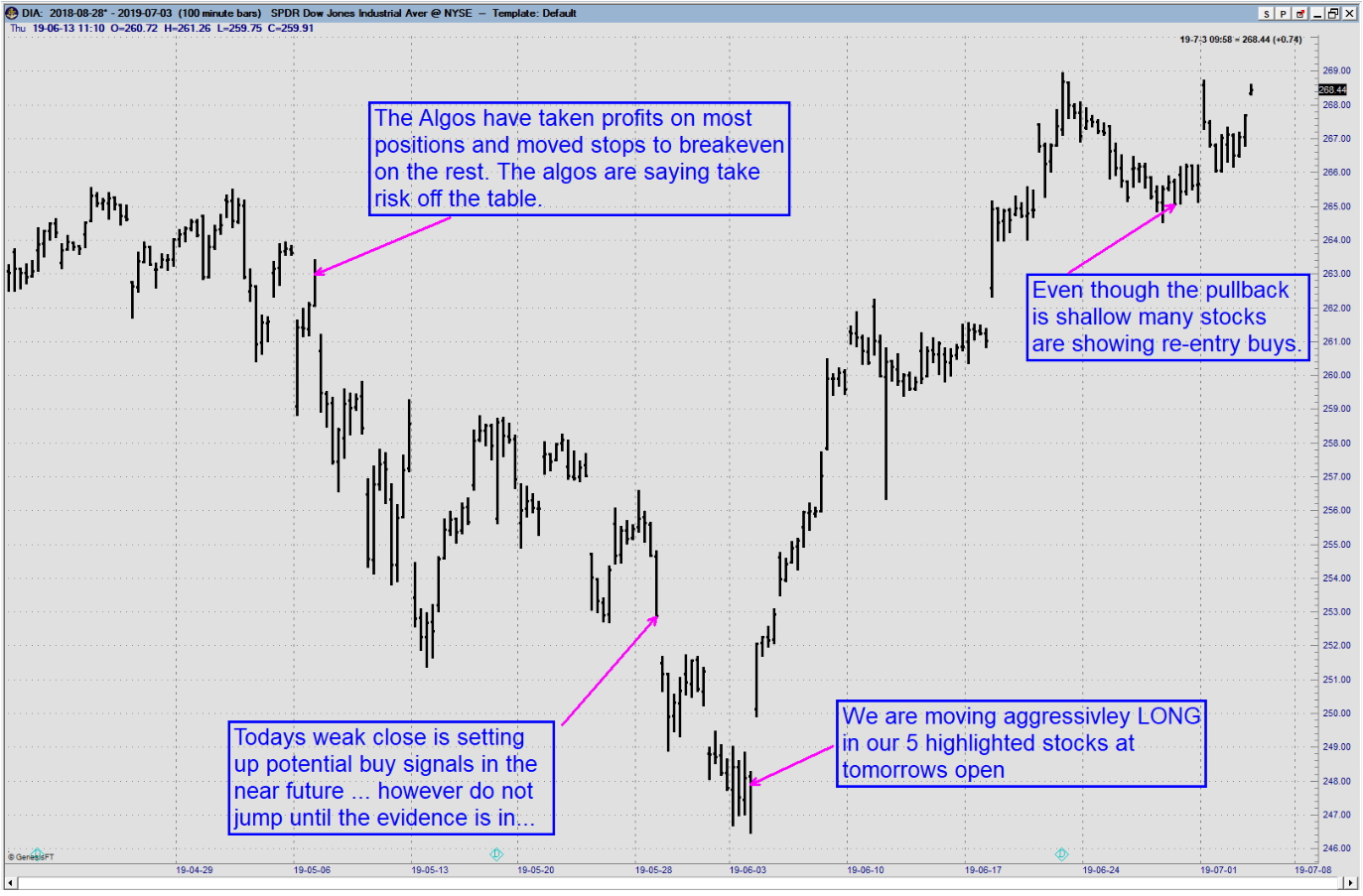 This is over the span of three months in 2019. I picked this timeframe because there was both a major downswing and upswing.
Here I highlight just four of the alerts to give you a glimpse at what our goal profits are each day
#1: Gave a heads-up about a sell-off coming...
RESULT = 3.8% winner in one week or a 197.6% annualized gain.
#2: Gave another alert about a stock drop coming...
RESULT = 2.4% profit in one week or a 123% annualized gain.
#3: Watch this one. I called the very bottom of the Spring 2019 sell-off...
RESULT = 5.6% profit in one week or a 271% annualized gain.
#4: This last alert I would've kept you in the markets still while other analysts may have been worried about another sell-off.
RESULT = You ride the Summer 2019 bull market with confidence
All of these actionable alerts can be sent to your inbox every single day when you join my daily newsletter, KeyPoint Daily.
Here's the exciting part...
You could start for just a down payment of $1 right now.
You can't buy much for $1 anymore...
But for a measly buck, that'll get you a full month's worth of my daily newsletter to give you trading idea after trading idea.
This is perfect for all traders in every stage
BEGINNER TRADERS: Rather than take huge risks doing your own analysis and potentially losing all your money...follow a 30+ year Wall Street trader. I eat, sleep and breathe the markets everyday.
INTERMEDIATE TRADERS: Glean some new insights on how to approach the marketplace. Maybe learn a few tricks to smooth out some of those losing streaks you might hit. Not to mention, enjoy the trading ideas that could spark some of your own.
EXPERT TRADERS: Sharpen your proven strategies with a few tips straight from a Wall Street pro. Not to mention, I know sometimes it's easy to get caught in the same routine day-in and day-out. One way to stay focused is to test drive new strategies to keep you from getting tunnel vision with the market.
No matter what stage you're in, there's something valuable you'll find inside KeyPoint Daily.
When you join today for $1 the first month, you'll receive:
My daily video newsletter with updates on what's happening in the markets that very day. Rather than watch talking heads for hours on cable, I'll get you up to speed in minutes.
You get weekend updates where I delve more into 'bigger picture' looks at the marketplace. Videos are illustrative, instructive, concise, and unhedged. No double talk here.
Daily analysis of what opportunities are in the markets and what I'm looking at. Perfect for beginners to see what pros are looking at. Perfect for more advanced traders looking for a trading window that day.
Daily recommendation for a trade which can consist of an outright trade recommendation or an idea of what stocks or indexes to trade today.
Overall, I've had a 78% win rate with the recommendations I've made in the service.
If you're ready to start your 1-month subscription for $1, put in your information below to get started.
Here's what you can expect inside KeyPoint Daily.
And:
Here's the secret to potentially 271% annualized gains every week...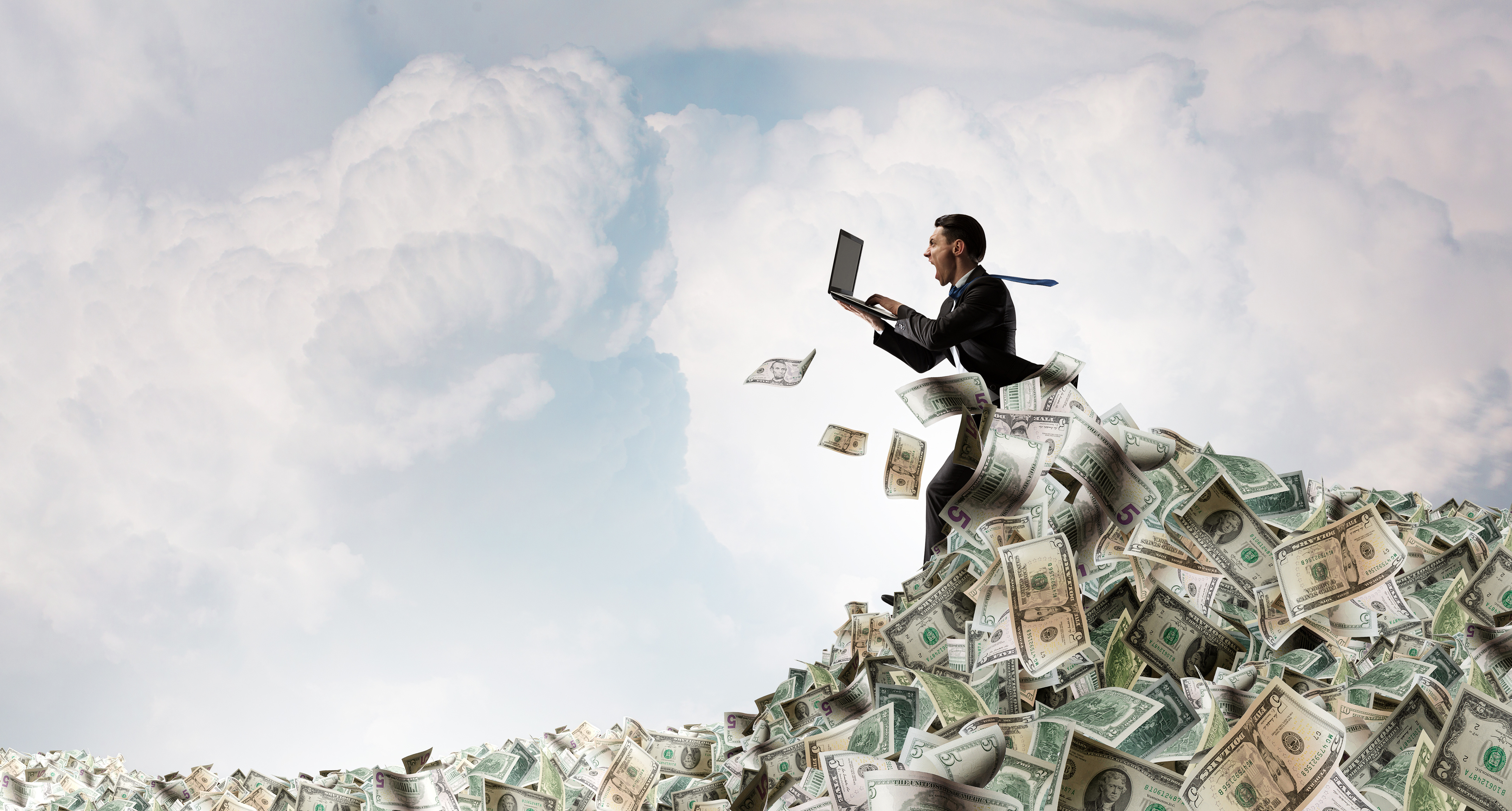 You and I will spend the majority of our time studying the Dow Jones. Not so much the entire index...although we will make a few of those trades.
We'll be looking at the underlying stocks.
By studying the 30 stocks that make up the DOW...stocks that include Home Depot, Apple, Exxon, Goldman Sachs and many other names you recognize...we could get a clue on the immediate direction of the market. We hope to uncover what is driving the market and ride that momentum upward.
Let me show you an example.
The first chart I showed you before...one where you could've bagged a 271% annualized gain on one of my trade recommendations...that was a chart of the Dow Jones index ETF.
You buy this ETF, you buy the Dow.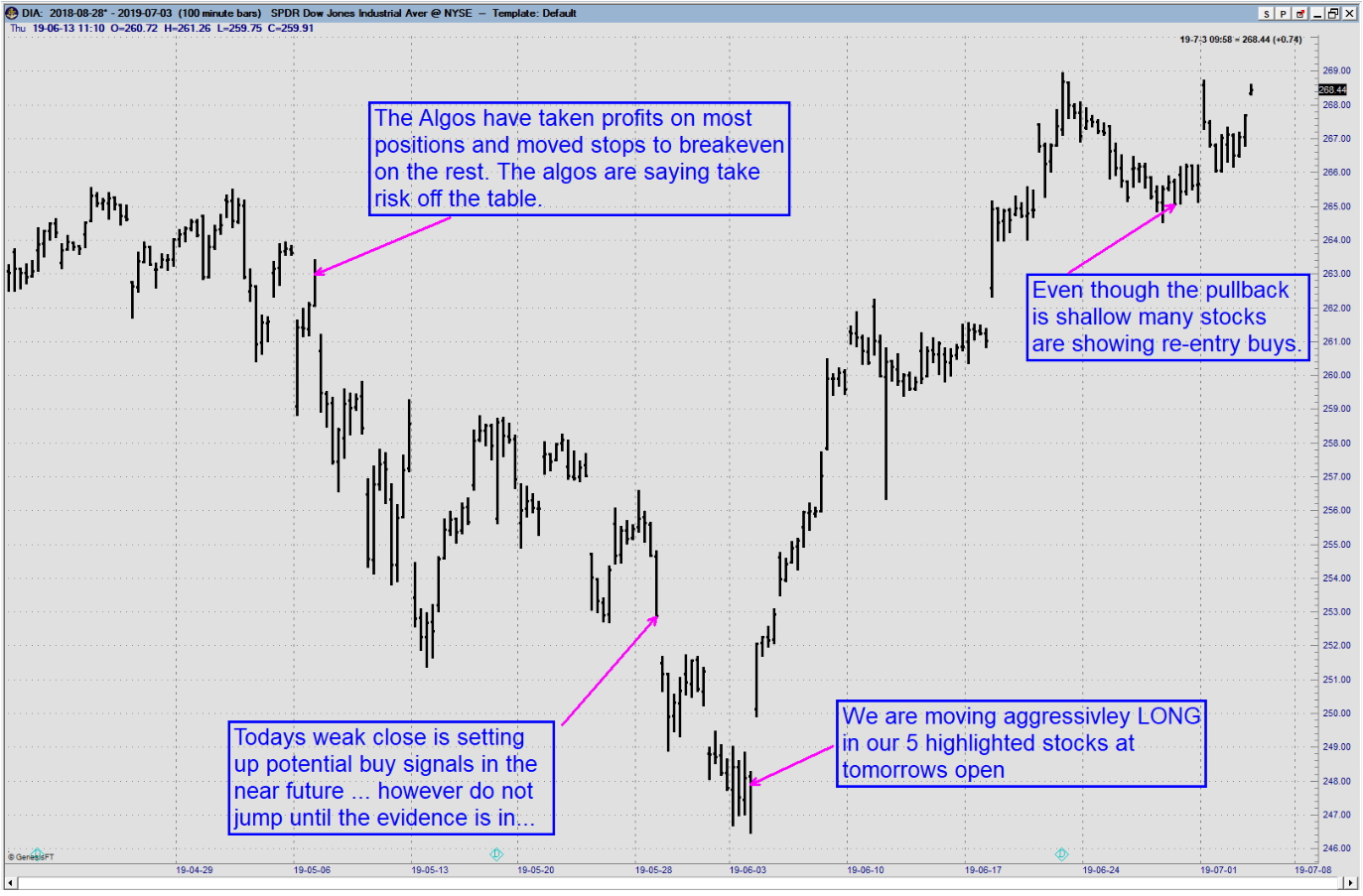 On the other side of the coin, let's dig a little deeper.
Here's a chart of one of the 30 Dow Jones stocks, Apple.
Take a look at them side-by-side.

Now, I'm simplifying things a bit, but notice how on for the week of May 6th, 2019, Apple landslides from about $208 to around $188. A near 10% drop.
Meanwhile, the Dow Jones index only drops about 2%. That's a huge 8% gap between Apple and the Dow Jones Industrial Average.
Apple is a major driver of the stock market. We all know that. They have almost 50 analysts watching the stock.
Yet, the Dow Jones hadn't caught up. That's why I was confident to short the Dow all the way to it bottoming out on June 3rd.
It worked out perfectly. You would've had opportunities at potential 197% and 123% annualized profits in one week.
After that, both Apple and the Dow were in step as they rocketed upwards to potential 271% annualized profits for my KeyPoint Daily readers.
That's just one simple strategy of many you'll find included in my KeyPoint Daily video newsletter.
You'll receive alerts of my various strategies: Scoupe, Trimac, Pivot Point, and many others you won't find anywhere else. Because I developed them myself.
Again, beginners will get a masterclass in learning how to trade...
Advanced traders will add more and new strategies to their tool belts.
Everything is included that I mentioned...
All for just $1 your first month.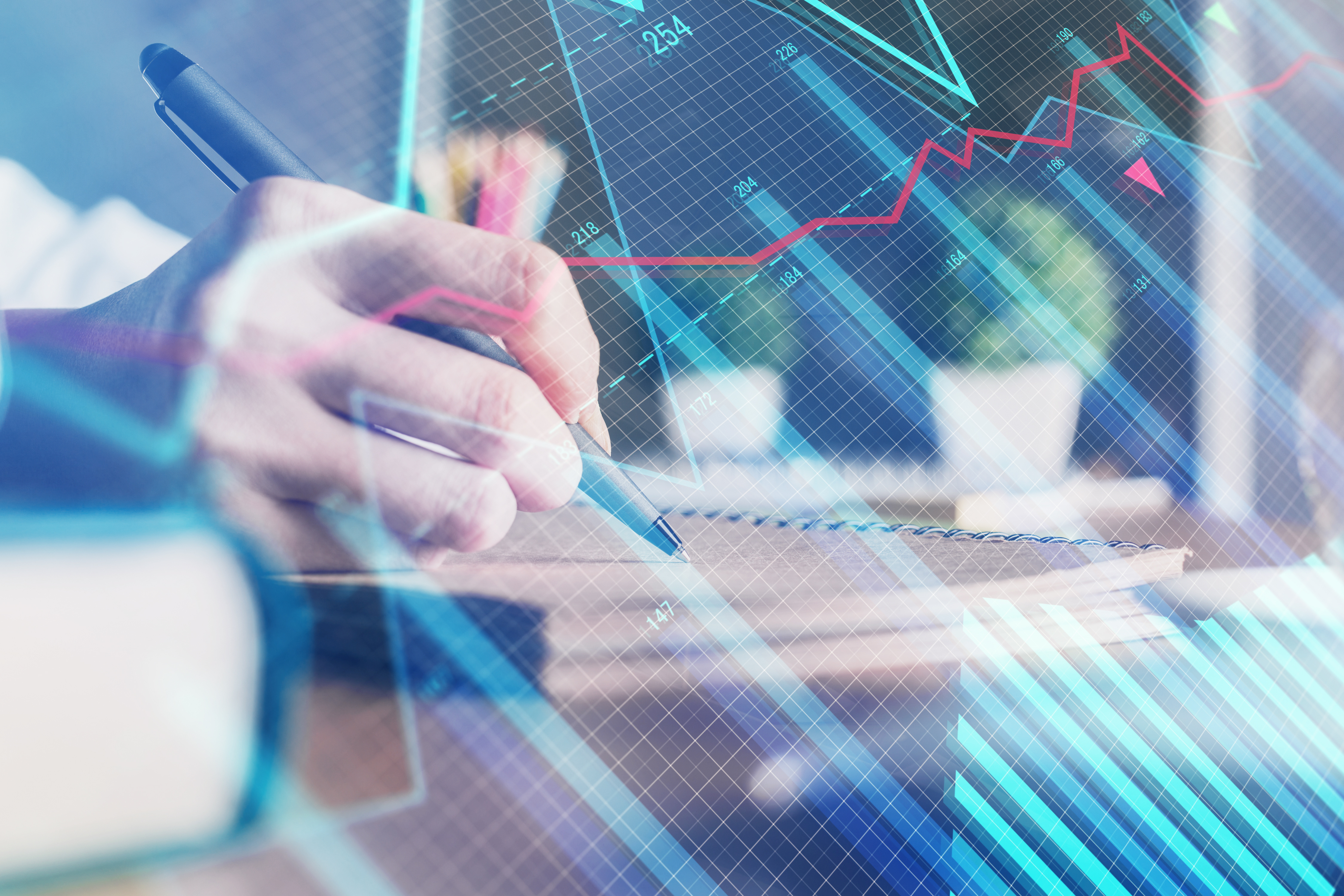 After your first month, if you want to stick around and continue to get my daily insights, it's just $29 per month after that
(still thousands less than most daily services)
Others have already used my strategies before, even those on Wall Street are peeking in:
A former VP of equity trading at a major institution wrote: "I have known Joe for 20 plus years and he is one of the most thorough and inventive technical analysts I have come across. Now that I am retired and managing my own portfolio, I use extensively what I have learned from Joe."
A managing director at a Top 100 International Bank said: "Joe Duffy was a big contributor to our success.. He knows his stuff."
Regular traders like yourself have also profited.
John H. is an accomplished artist. No doubt it's tough to make a living that way. He started using my strategies, and here's what he had to say: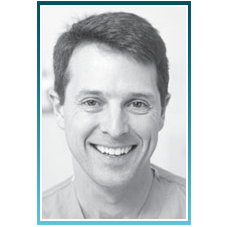 "I'd worked for someone else all my life and only painted as a hobby. Now, finally, I see how to make good money with trading. I can devote most of my time to my true love of painting and drawing."
John went on to say my strategies could "generate more profits than any 9-to-5 management job" he's ever seen.
And, John's not alone.
Willie Davis, of Sacramento California, not only followed my strategies, but also did his own investigative research to verify I wasn't a fraud. Here's his findings: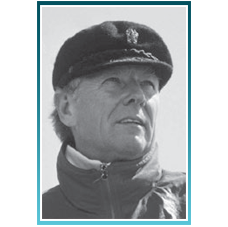 "I just completed my historical analysis and found them to be outstanding. I tracked 14 markets for the last 5 years. Overall, I found 87% winning trades and historical profits of $972,340...for the last 2 months, I've been following it real-time. Out of 38 trades, I've had 34 wins and 4 losses. Best of all, I've found $37,710 of winnings! I can't thank you enough!"
Like I said at the beginning...it can take a lot of work just to dig up one good, profitable idea in a month, much less a week.
My goal is to hand you an amazing trading opportunity every single day.
If you're skeptical, I'm only charging $1 right now.
You could make that working five minutes as a barista at Starbucks. I'm sure you have some coins in your sofa that would add up to one buck.
If you've been looking for a consistent place to get new trading ideas...
A place you don't have to wait weeks or a month to hear from an editor...
Why not get them sent to you daily?
To make it even easier for you...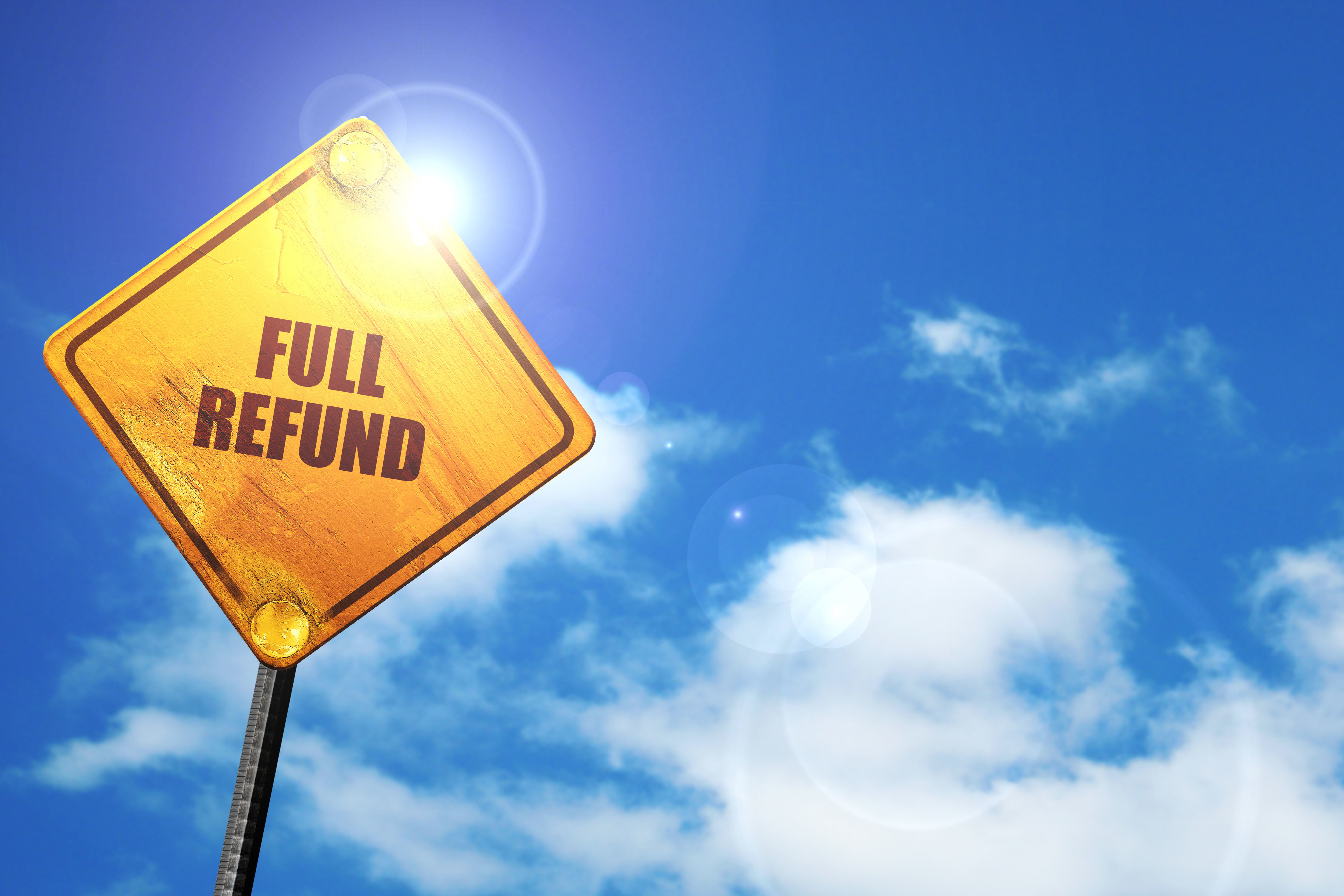 If after 30 days, you aren't satisfied with KeyPoint Daily, I'll give you a full refund of your dollar.
I'm not saying that as a joke. I 100% want this to be the easiest decision you make today.
Yes, going to get your credit card for a $1 purchase isn't that exciting.
What is exciting are the potential opportunities that could happen tomorrow.
Here's one more chart with a few winning calls on Goldman Sachs. Notice how you would've caught the end of the drop, and rode the elevator up for profits the other way?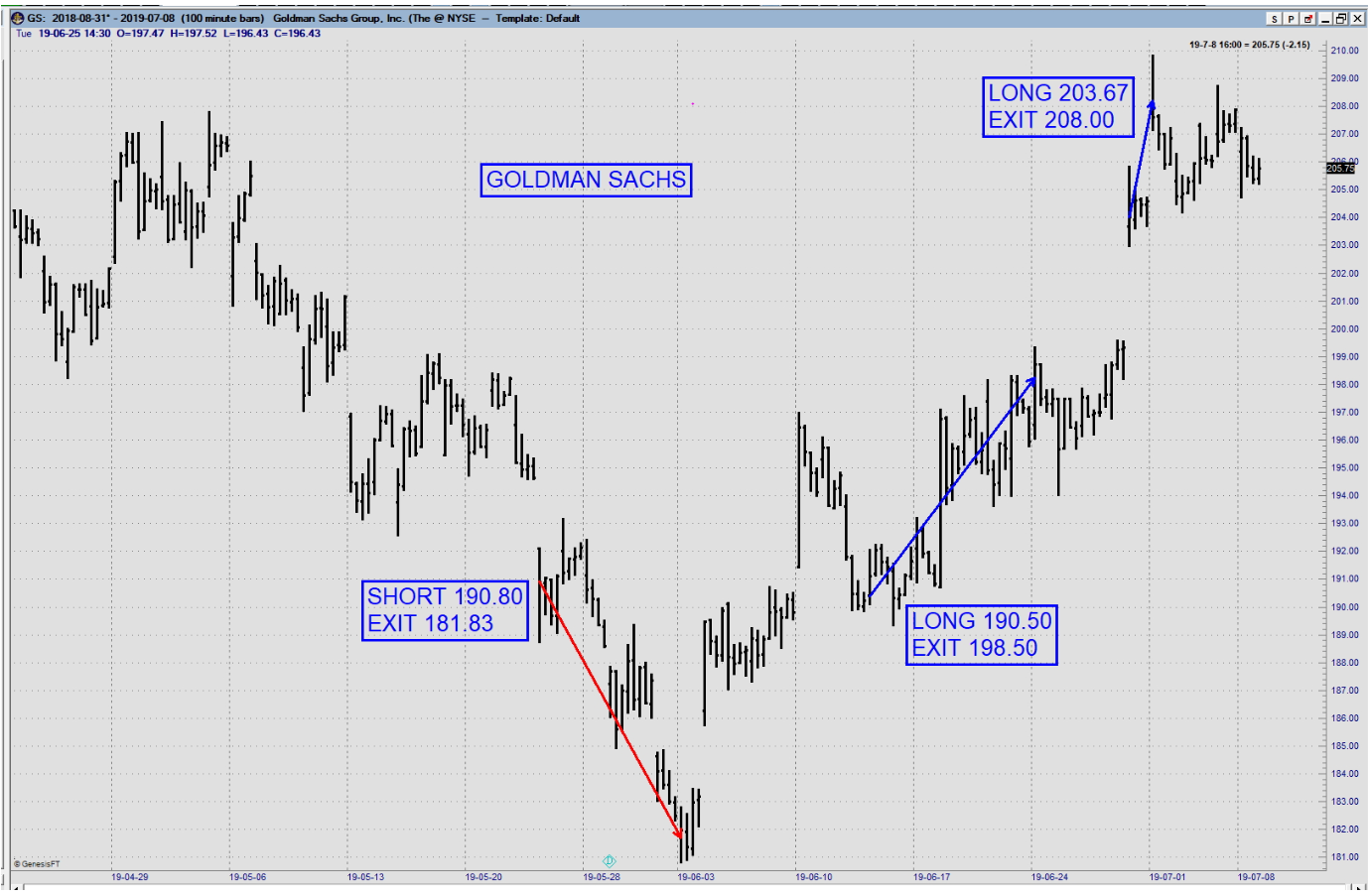 The choice is yours what to do.
Continue doing what you're doing. If what you are doing is very profitable, I can't imagine you would've read this far.
However, if you feel you're very close to making some serious money with trading, I can't guarantee KeyPoint Daily does that for legal reasons...but, I can promise it'll change the way you make money from trading.
Put in your information below to start your $1 for 1 month subscription to KeyPoint Daily. After the month is over, you'll be automatically billed $29 for the next month. We do it automatically so you don't miss one daily video newsletter.
Get started now by putting in your information below.
I'll talk to you tomorrow inside KeyPoint Daily.
Thank you,
Joe Duffy
Editor of KeyPoint Daily
P.S. If you're unsure you can trade, you can. But, don't take it from me. Take it from one of my readers, Wayne from New Hampshire. He says: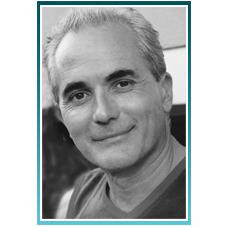 "I love the material in Joe's books...the way he identifies and targets turning points. I've uncovered six-figure annual profits following Joe's ideas. But, think big, and I mean really big. You can become a successful trader if you try."
P.P.S.: These profits are just from straight stock trades. Imagine when you add options into the mix. These returns could multiply again and again. Start your trial to find out.
ORDER
YES! I'M READY TO GET JOE'S GAME CHANGING DAILY TRADING NEWSLETTER FOR $1
Here's everything you get when you join for $1:
1-month subscription to Joe's gamechanging KeyPoint Daily newsletter
A 30-day money back guarantee
Automatic enrollment to receive Joe's newsletter every single month as long as you want for a mere $29/month
Put in your information below and invest today. Tomorrow, you'll receive Joe's first recommendation to you. You'll be on top of the market without wasting a lot of time reading and watching talking heads. Joe Duffy is a straight talker with NO BS allowed.
You'll look forward to his video newsletter every single day, you'll check your email multiple times waiting for it. It's that informative, instructive, and profitable.