Best Sellers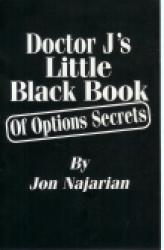 Jon Najarian options report containing a number of proven-in-the-market...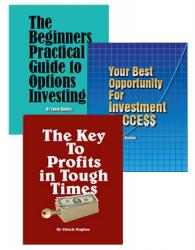 I'd like to share with you all the steps that have led to my success....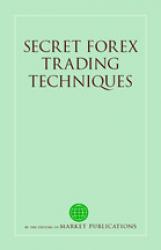 Probably the most common overall method for analyzing currency markets,...
The forex market is the largest market in the world with daily reported...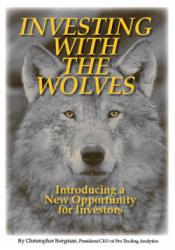 Today's retail investor has been forced to find alternative investment...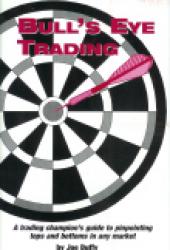 In this exclusive report, I'll share some of the techniques I used to...